Canyoning, rafting – Pyrénées – France
Oxygen aventure
Custom-made activity
Family, friends, School trips, working trips…
special occasion ?
Celebrate a birthday, Hen and stag Party Outings, closing of the sports season
closing of the sports season
destination: the south of France
Situated in the « Corbières » massif, at the feet of the Cathar castles. This territory possesses geographical, cultural, natural and wine­making assets, still quite undiscovered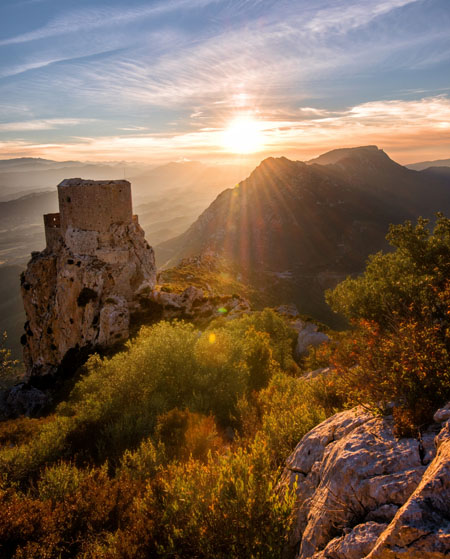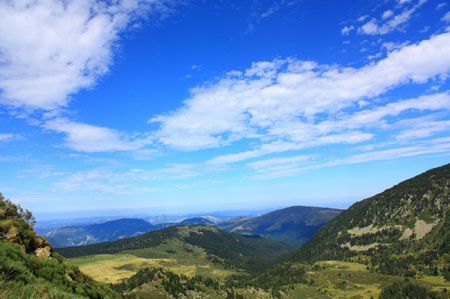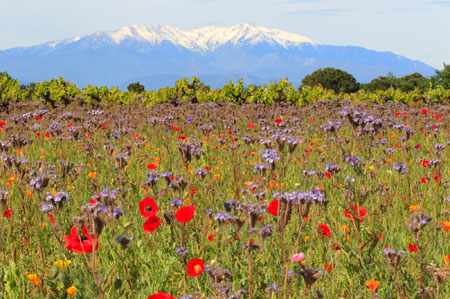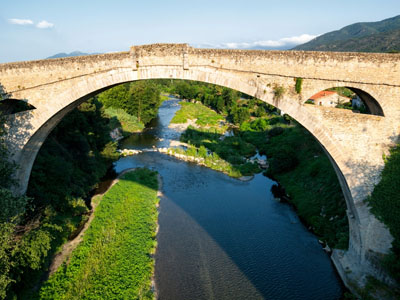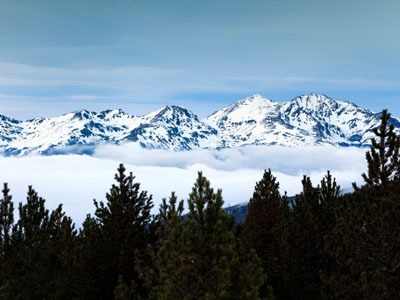 Our Activities in south of France
Canyoning
You will swim, slide, abseil and jump all the way down a small canyon. The Llech and Galamus canyons are in the Pyrénées Orientales, the Termes canyon is in the Aude department…
Rafting
Have fun in a group, go down the gorge of the Aude river between Axat and Quillan. You may come on your own and you will be put in a raft with other people.
HYDROSPEED / River boarding
With float, fins and a reinforced wetsuit, go down the Aude river, play in the waves, learn techniques of navigation…
Via ferrata
Set out to conquer the cliffs of « St Paul de Fenouillet » or "Saint Martin Lys" with a special harness and helmet. You will have a very nice view.
Caving
Come to discover the caving world where the temperature is constant and where a lot of beauty waits for you. You can do caving in the summer but also in the winter.
Activities in south of Franche, all year