Canyoning, rafting – Pyrénées – France
Oxygen aventure
Canyoning Pyrénées, Aude, Ariège, france
Rafting Aude Ariège france
Hydrospeed / river boarding
caving in south of france
Climbing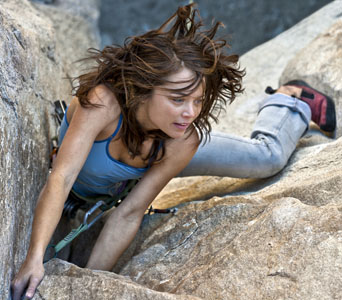 Custom-made activity
Family, friends, School trips, working trips…
Friends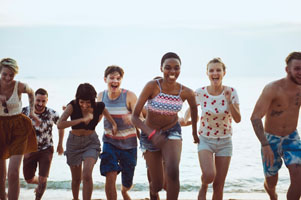 Couple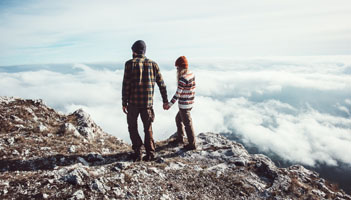 Summer camp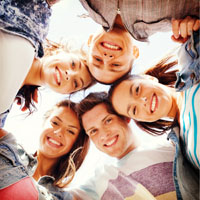 Sports clubs
special occasion ?
Celebrate a birthday, Hen and stag Party Outings, closing of the sports season
birthday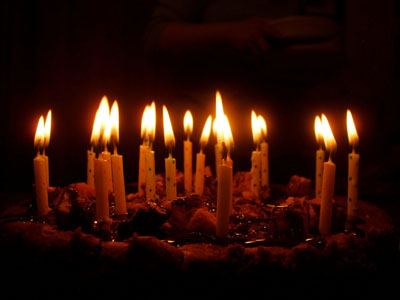 stag Party Outings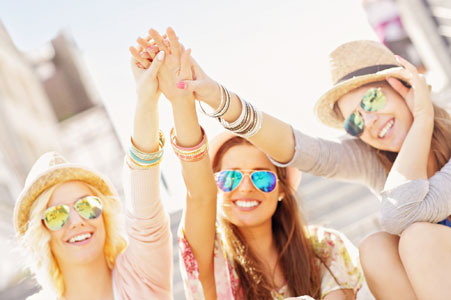 hen Party Outings
closing of the sports season
closing of the sports season
destination: the south of France
Situated in the « Corbières » massif, at the feet of the Cathar castles. This territory possesses geographical, cultural, natural and wine­making assets, still quite undiscovered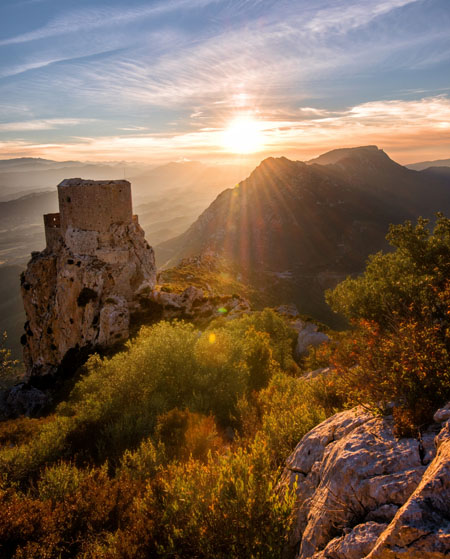 Fenouillèdes / Corbières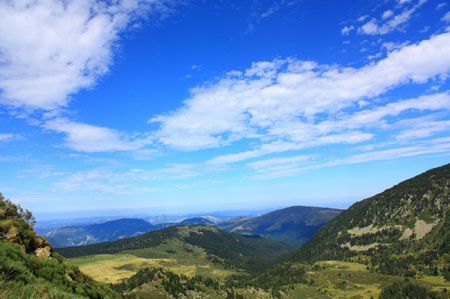 Haute Vallée de l'Aude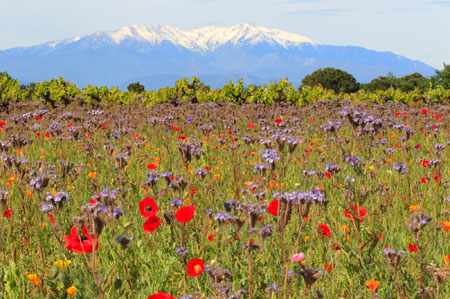 Canigou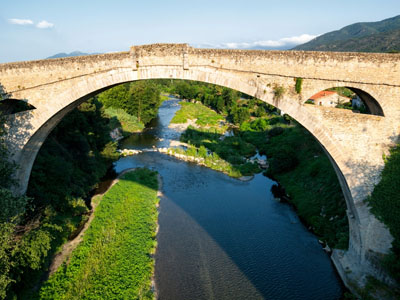 Vallespir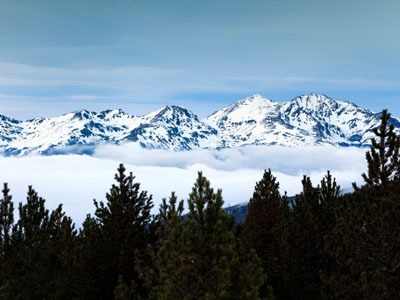 Haute Ariège Vicdessos
Our Activities in south of France
Canyoning
You will swim, slide, abseil and jump all the way down a small canyon. The Llech and Galamus canyons are in the Pyrénées Orientales, the Termes canyon is in the Aude department…
The Galamus canyon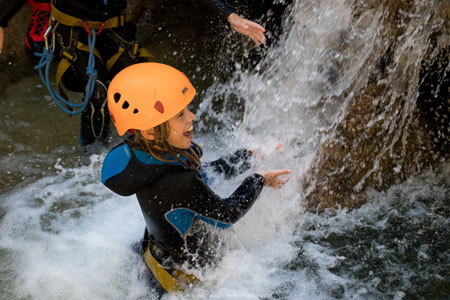 Anelles canyon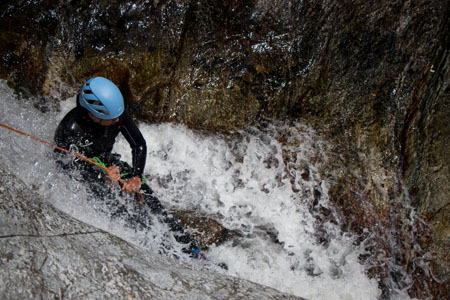 Llech canyon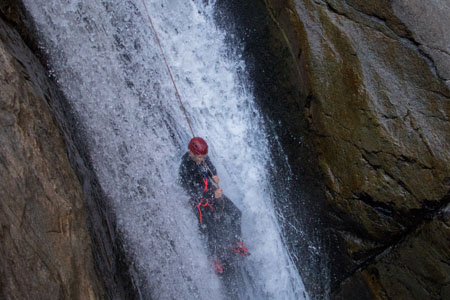 Thuès canyon in hot water
Thuès canyon in hot water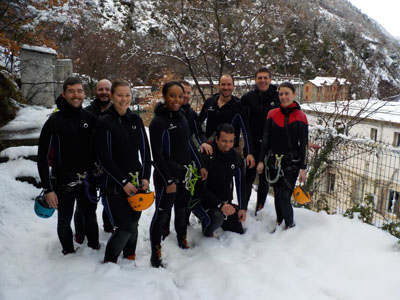 Rafting
Have fun in a group, go down the gorge of the Aude river between Axat and Quillan. You may come on your own and you will be put in a raft with other people.
HYDROSPEED / River boarding
With float, fins and a reinforced wetsuit, go down the Aude river, play in the waves, learn techniques of navigation…
Via ferrata
Set out to conquer the cliffs of « St Paul de Fenouillet » or "Saint Martin Lys" with a special harness and helmet. You will have a very nice view.
Caving
Come to discover the caving world where the temperature is constant and where a lot of beauty waits for you. You can do caving in the summer but also in the winter.
Kayak discovery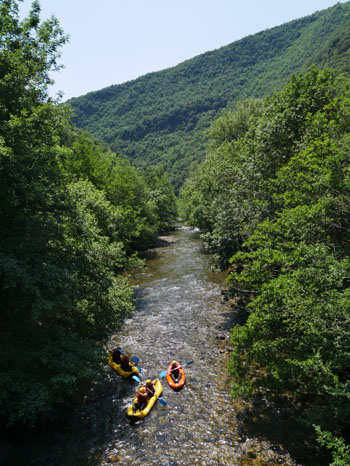 Kayak sporty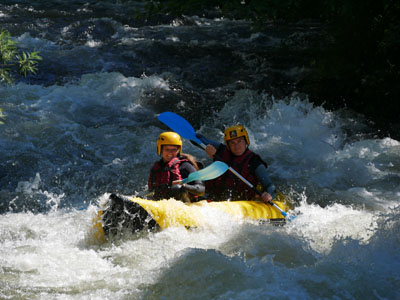 Activities in south of Franche, all year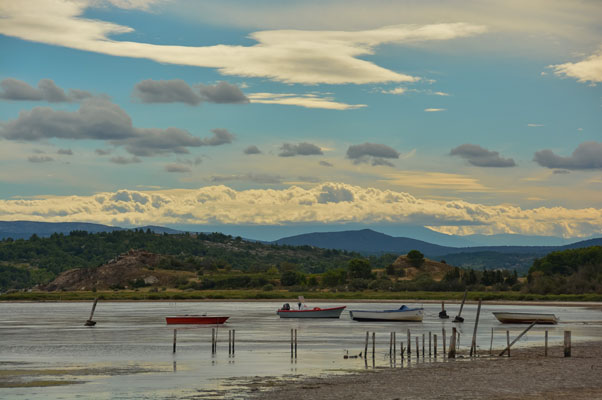 Aude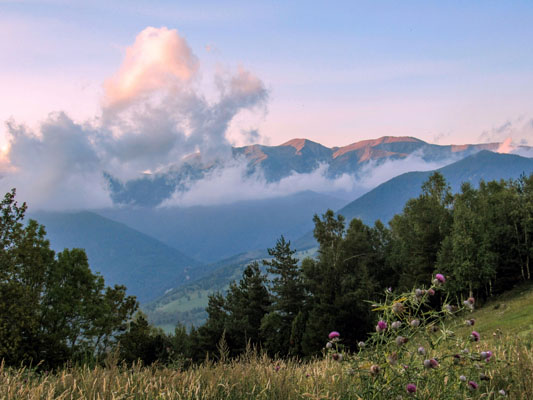 Pyrénées Orientales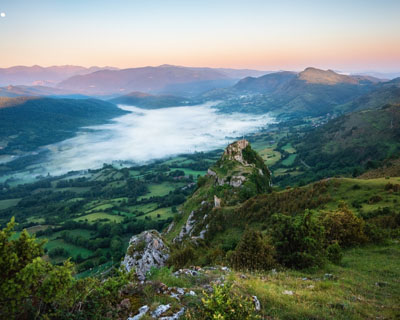 Ariège
Spring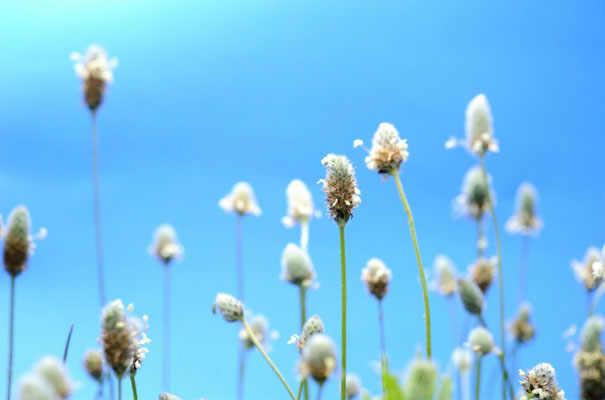 Summer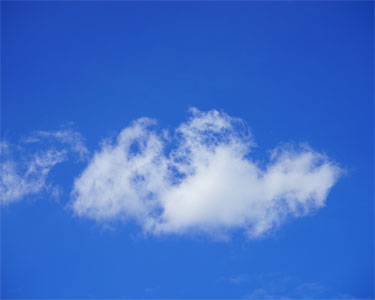 AUTUMN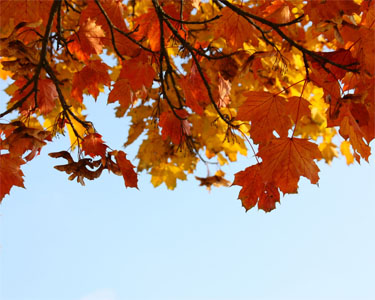 Winter